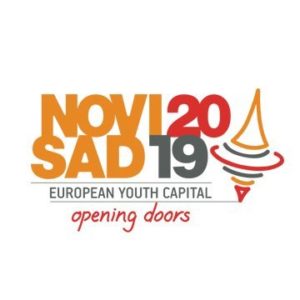 The Youth Capital in Europe for this year is in the Western Balkans. It is the city of Novi Sad, the 2nd most largest city of Serbia. During the competition for winning this title, the city presented the project "Novi Sad - Opening Doors", which was an invitation to young people to become actively involved in their own development and building their own independence.
The title European Youth Capital is awarded by the European Youth Forum to the cities that show the greatest commitment towards active youth participation, development of local level youth policies, linking it with European level processes and fostering European values. During one year, the city is given the chance to show, through various programs, its cultural, social, political and economic life as well as development programs for young people.
Follow Novi Sad 2019's activities in their official web: Opens 2019.