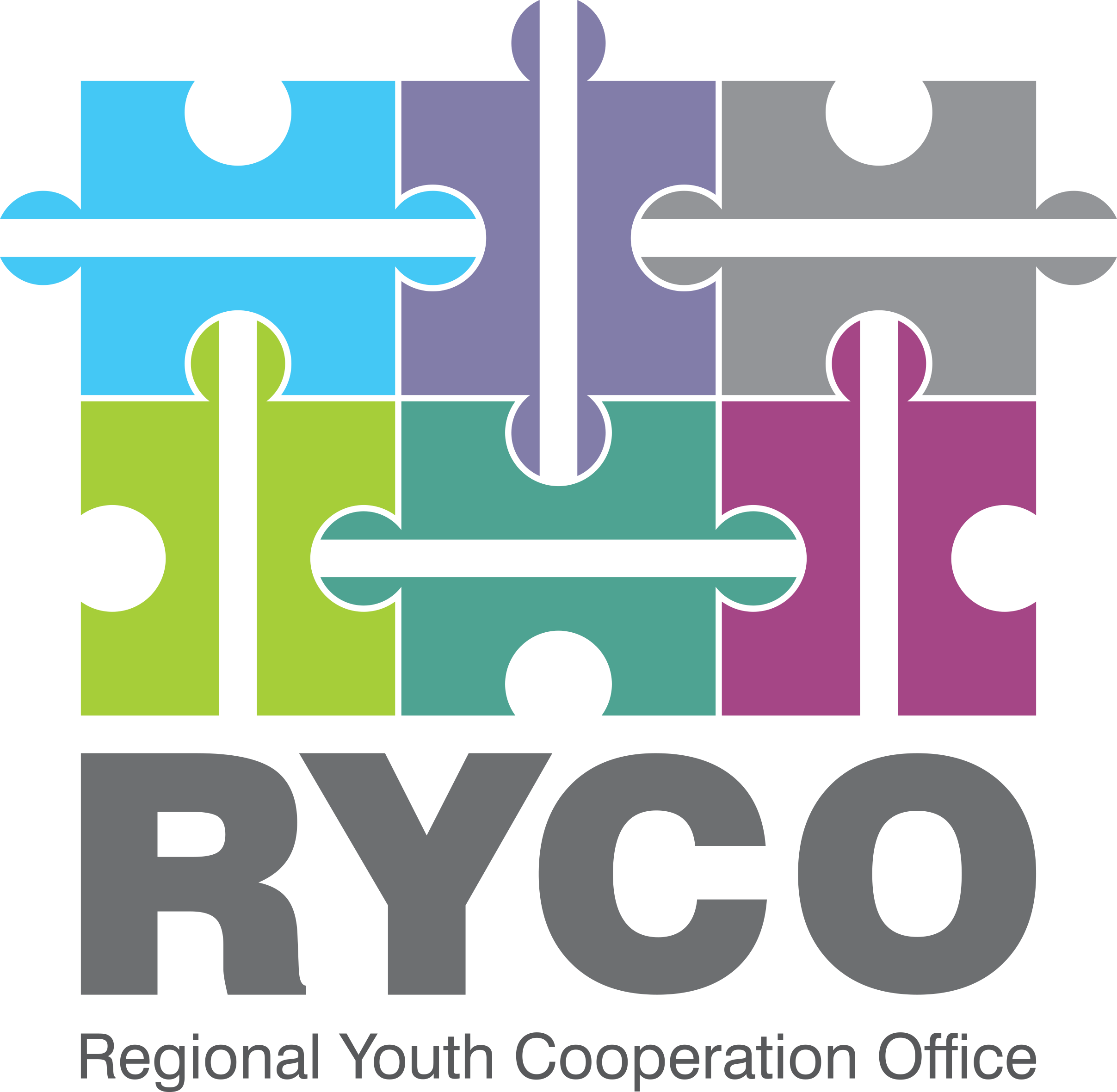 In the framework of the Berlin Process, on 12 July 2017, in Trieste, Italy, was held the Trieste Western Balkan Summit, an initiative of regional cooperation involving the Western Balkans countries and some of the EU Member States, like Italy, Germany, France, UK, Austria, Slovenia and Croatia. With an Agreement of Establishment signed in Paris July 4, 2016, by the Head of Governments of Albania, Bosnia and Herzegovina, Kosovo, Montenegro, Macedonia and Serbia, RYCO (Regional Youth Cooperation Office) is the first tangible result of the Berlin Process. RYCO aims to promote the spirit of reconciliation and cooperation between the youth in the region through youth exchange programs.

During the fourth annual Summit held in Trieste, a relevant attention was dedicated to the full establishment of RYCO and its first call for projects. RYCO was officially established on 8th December 2016 and is headquartered in Tirana (Albania), while it started working in its full capacity on 4th July 2017.

As stated in the final declaration of the Trieste Summit, RYCO will further develop its work program to foster cooperation among young people of the region.

According to the Trieste Final Declaration, it was also suggested that RYCO should implement a "citizen's laboratory" and set up a project dedicated to preventing radicalization. The participants welcomed EU's financial support for implementation of its programme and promised to ensure pro-active cooperation and support with RYCO, and thanked the German-French Youth Office for its contribution in establishing RYCO.

During the Summit it was announced that the first open call for regional projects will be launched in October 2017. In the meantime, RYCO has set up its communication channels: W: www.rycowb.org ; F: Regional Youth Cooperation Office - RYCO; Twitter: @rycobalkans .