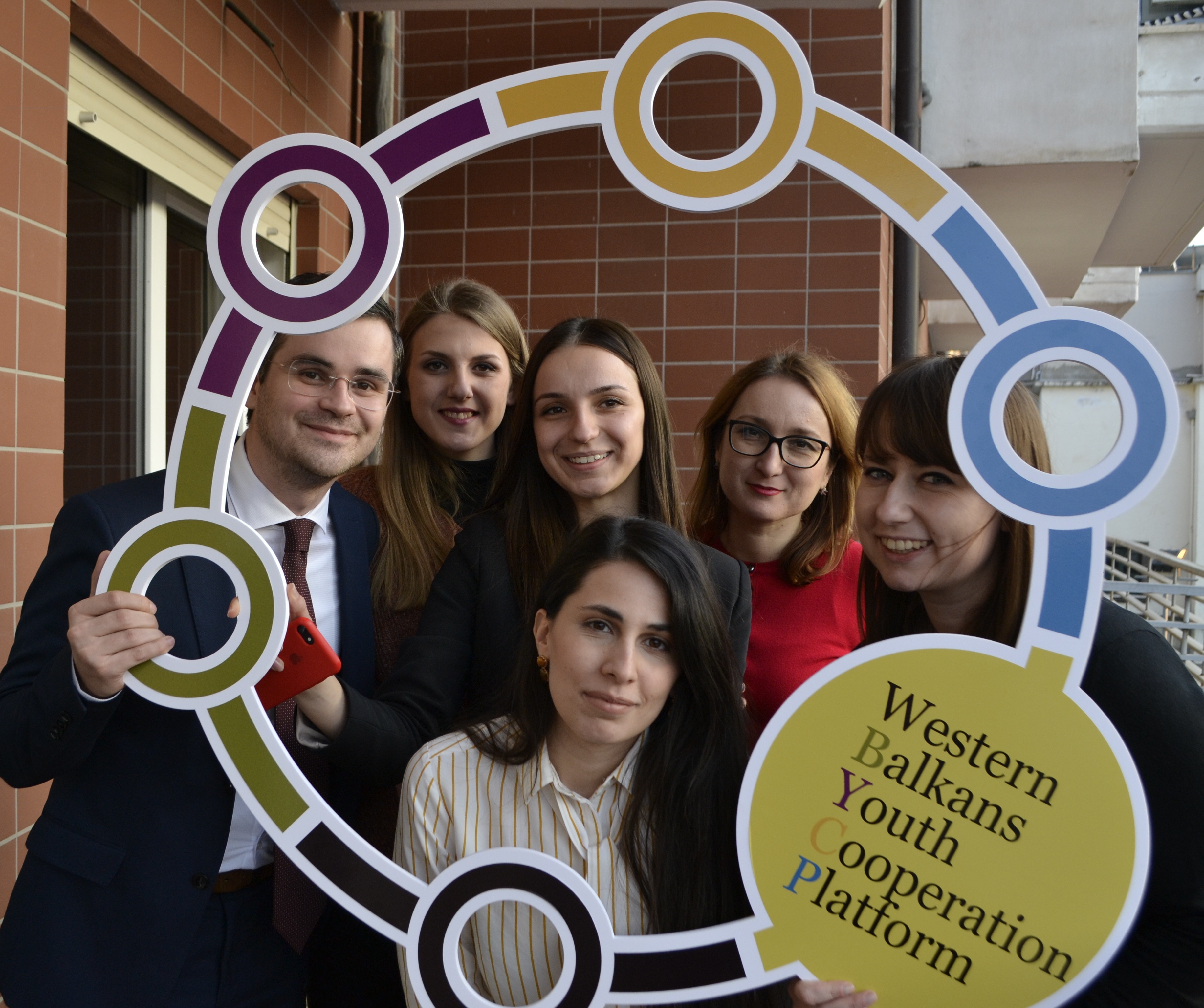 WBYCP has entered its third year of activities. Yesterday, the platform institutional partners gathered in Tirana for a strategic meeting to evaluate past actions and plan future work, with a special focus on the 2019 joint activities and actions.
Several developments involving youth are happening in all the Western Balkans countries, not only at the policy level but also at grassroots/citizens level. We all agreed on the need for WBYCP to step in and voice up youth pressing issues in the region and beyond. Together we discussed about WBYCP's strengths and opportunities, but also exchanged about the actual developments in youth sector and related policies, including the ongoing changes in legislation, youth strategies and structures in several countries, as well as the budgetary resources allocated. Each of the partners presented the work done by their organization in addressing and advocating for youth challenges and rights, locally and regionally.
The main regional youth pressing issues agreed in the WBYCP Joint Statement 2018 - Education, Youth Employment and Participation -, were again highlighted in the discussions.
In 2019, WBYCP partners will closely work with their member organizations in one or more of the selected pressing issues. A regional research analysis will be carried out in each of the countries with the main aim to point out what and how the youth organizations can contribute to address these issues. We will also use several interesting research tools and methods, including two policy events in each of the countries, in order for all the relevant stakeholders to have a common understanding of the challenges and respective work ahead.
We want to thank Hanns Seidel Stiftung for believing in youth connectivity the WBYCP's way.
Stay tuned for more upcoming updates. Click here to see highlighted moments from our gathering.